Sep 19, 2018
WHY BRANDING IS IMPORTANT?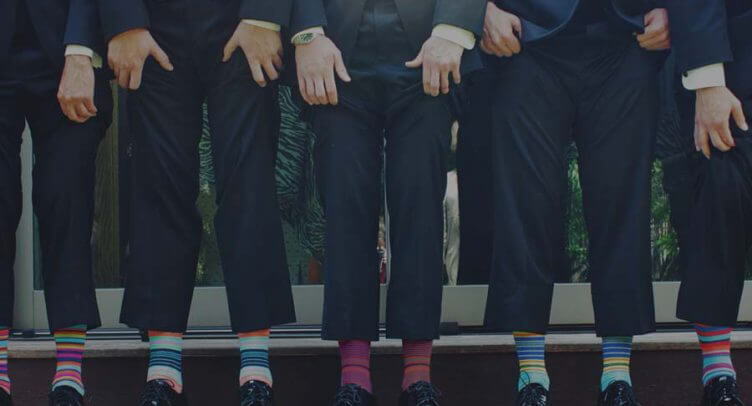 We all know that, whether you sell cosmetic or an application, branding is the most important element for your business. More important question is, why is it important? So lets look at some reasons:
It helps your company stand out from your competitors.: Today's world is very competitive and to stand out you need to have a differentiator and good branding is one of your answers. In order to stand out in your industry, a proper roadmap of goals, research, design, strategy and marketing is required. Branding helps you align everything together and provides clear vision for your company.
It sets clear vision for your customers: Branding provides clear vision and sets a tone for your target market from the begining, which helps in building customer base and loyalty. Its the promises your business makes with its audience like who you are, your philosophy, your methodology, what is your USP and how you can serve your customers better. At the end, the customers decision making has little to do with product or services, branding is the way your company associates with its customer, the experience it provides, is the most important factors in building trust.
It motivates not only your customer but your employees too: Clarity of brand strategy and vision helps your staff understand the brand better and in-turn serve better.
It provides VALUE to your business: It provides value to your business beyond physical assets. A good brand connects on an emotional level with its customers and makes them feel good when they buy the product or services and thats a biggest asset for a company.
We hope this post was useful and love to hear your thoughts.
KK – Team